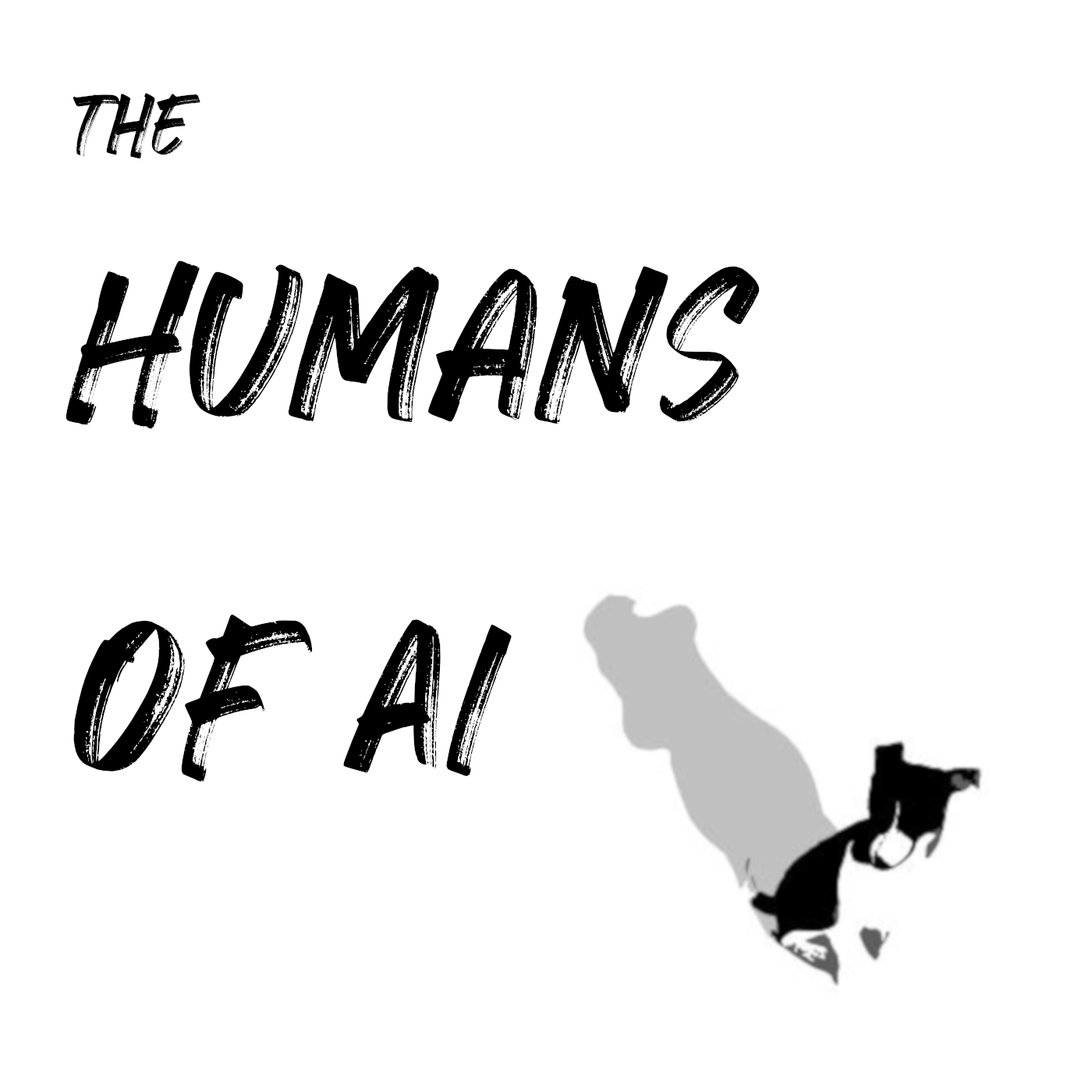 Stephen Hogg is the Principal Machine Learning Engineer at Isentia - one of the largest media intelligence and data technology company's in South-East Asia, headquartered right here in Sydney Australia.
Stephen is an expert in the field of NLP, also helping head up the Sydney Natural Language Processing meetup.
In this episode we deep dive into a machine learning modelling technique known as "Transformers", find out where there can be used and how this particular machine learning technique is transforming the world of Natural Language Processing and beyond.